YLV Vacation Care programs will return in September 2018, please check back closer to the time for schedules and bookings.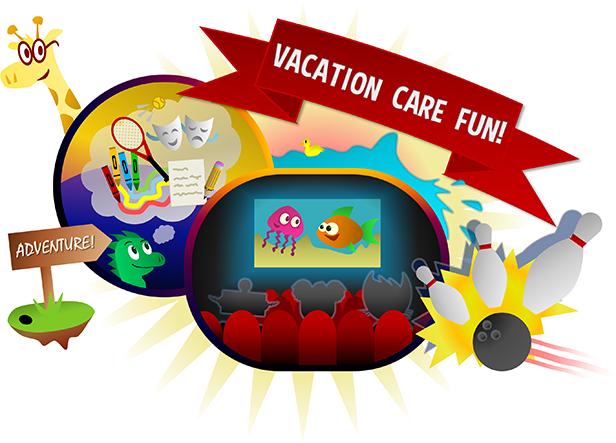 Anyone can enrol and join the fun!
With picnics, group games, excursions to the movies, laser tag, bowling, trips to the zoo, arts & crafts, cooking, themed costume / dress up days and many more activities; your child's holiday will be filled with excitement, fun and new experiences!
Standard Daily Fee: $60
Save on fees with the Child Care Subsidy!
After rebates your fees can potentially be as low as
$2 per day
(Extra costs may apply for excursions and incursions)
Programs run from 7am to 6:30pm on school holidays and pupil-free days.
Booking early is essential.